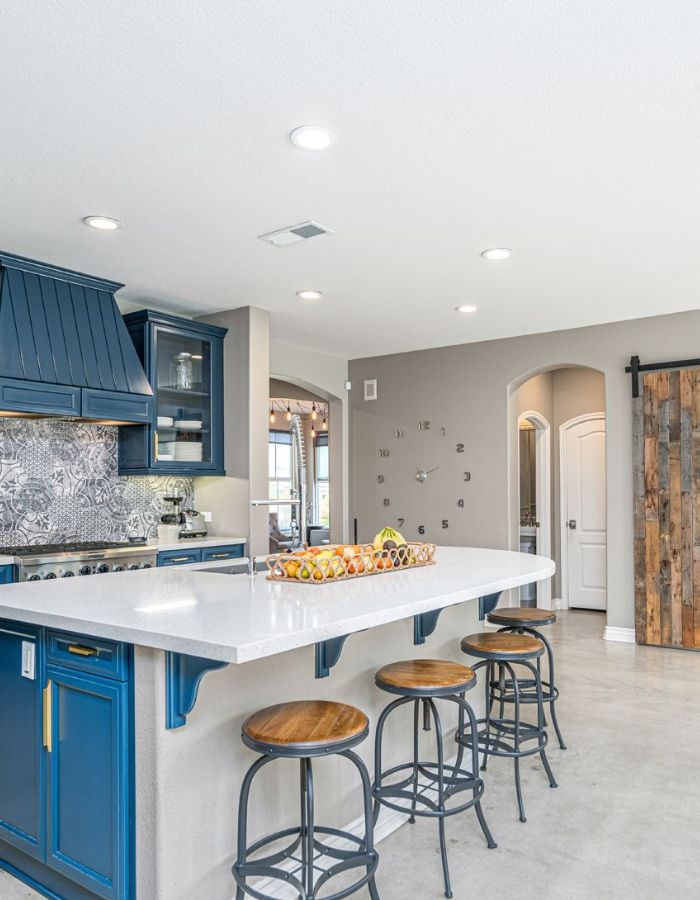 Window Treatments & Wallpaper Installation in San Diego
Best Window Treatments & Wallpaper Installation in San Diego
elka Interiors & Construction is a one-stop shop for window treatments & wallpaper selection, and installation in San Diego. Window treatments are a very important element in the home. Not only is their main purpose usually for function, but they also play a big role in the design aesthetic. When selecting window treatments, there are many factors to consider. What is the space used for? How often does it get used? Do we need UV protection from the shades to protect the floor and furniture? Do we need blackouts for bedrooms and many other things to consider.
Most importantly, will it fit my budget? There are endless options to select from for your home window treatment project. Function can be met with many different options in materials and styles. Curtains are a traditional yet stunning design that many love. Window shutters are another option that many homeowners love. Modern Automated window shades or blinds can be installed to control privacy and lighting within your home with a touch of a button.
Equally as important to the selection of the window treatments is the installation process window treatments need to be professionally installed to optimize their performance, their function, and the life of the drape or shade. Installation can really make or break the final result.
Get in Touch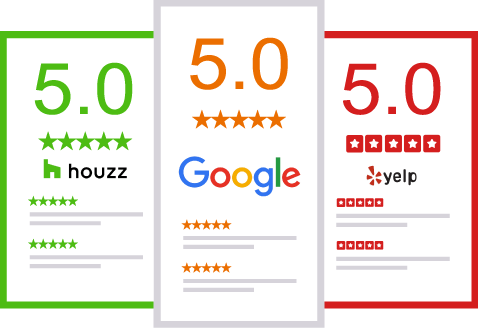 Enhance Any Living Space With Wallpaper Installation
Wallpaper can really make a space. It allows us to express a feeling and communicate a mood that we want felt throughout a space. The possibility for wallpaper selection is truly endless, but the transformations that it can create is a powerful one. This, of course, can not be achieved without proper installation.
Wallpaper installation is just as crucial. There needs to be an exact match with patterns coming together and the proper preparation on the walls prior to installation for the best result.
Both window treatments and wallpaper installation in San Diego transform any home! There are countless designs, finishes, and patterns to select from. When you're ready to enhance your interior living space, contact elka Interiors & Construction! We're visual storytellers that want to upgrade your interior.
Window Treatments & Wallpaper Installation
Our team is full of licensed contractors and interior designers with over a decade of experience. We've worked with all types of homes, budgets, and materials to enhance any living space within a home. We want to tailor every living space to your needs to maximize its purpose.
elka Interiors & Construction works with your vision to plan out the design of your home. Our window treatments & wallpaper installation in San Diego will transform the look and feel of your home!
Get in Touch