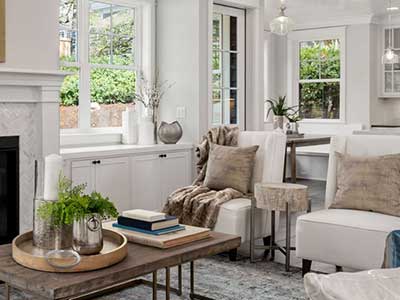 Interior Design Company
San Diego
Best Interior Design in San Diego, CA
At Elka Interiors & Construction, we strongly believe interior design is all about how we experience various types of spaces. From homes, offices, and other public spaces, interior design is a part of our daily lives and can affect how we live, work, or play. As a premier interior design company in San Diego, we are all about lifestyle and functionality regarding the unique spaces that need that extra boost.
With a broad set of skills and numerous years of industry knowledge and experience, let our team at Elka Interiors create living or working environments suited to your lifestyle needs.
Get in Touch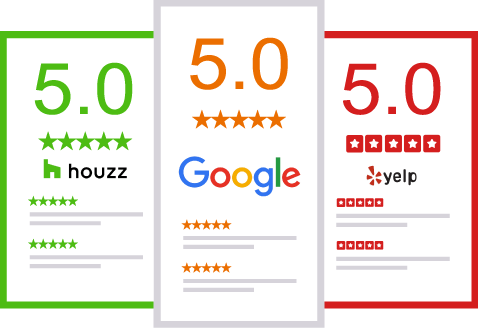 Work With The Best Interior Design Company
From textiles, colors, space planning, and every essential interior design element in between, we work with our connections of professionals in our networks to best bring out your space in the best way possible. Our creative design team goes beyond just designers. We have carefully selected a team of contractors, engineers, craftsmen, and more to curate the perfect atmosphere you envision.
We are proud of the resources we've accumulated throughout our industry experience, and this will save you lots of time and money researching them on your own. There's no project too big or too small for Elka Interiors & Construction. The attention to detail we have for interior aesthetics and functionality is impeccable. We transform all styles and spaces according to various personalities and cultures.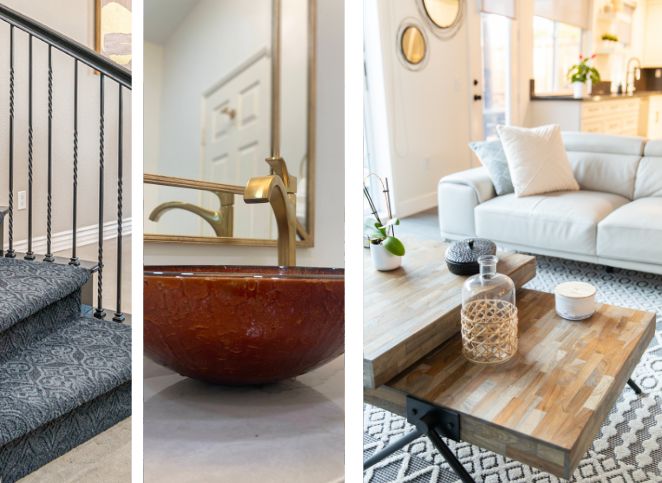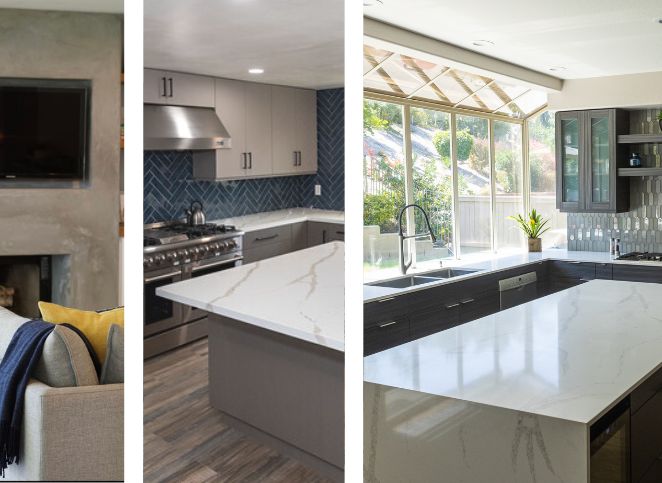 Using Modern Concepts With Home Interior Design
Specializing in design and color consultation, let our talented team at Elka Interiors & Construction take your living space to the next level. With our design and color consultations, we develop unique concepts and a solid plan of action that best suits you and your budget.
Our professional assessment will assist you in staying organized throughout the process and spending your budget more efficiently (if needed). Our designers have the working knowledge of textiles, colors, and space planning to complement your home and lifestyle.
By investing in your home's design and concept, we display appeal and purpose outside your living space. From residential homes and apartments to commercial offices and other public spaces, our ever-growing list of clientele is diverse.
Our modern interior design culture at Elka Interiors & Construction is about embracing the experience you feel in every space. We use home furnishing and accessory concepts to best bring out the true character in your home to the fullest.
With our extensive collection of quality furniture, upholstery, accessories, and decor, we can select the proper and complementary pieces according to the unique design you envision for your space.
From color and finish selections to space and fixture planning, our main goal at Elka Interiors & Construction is to showcase an emotional connection with how you feel in your space.
Affordable Interior Design San Diego
We typically start our interior design process with a simple walkthrough of your home or property. Whether you're expecting to redesign a few rooms or the entire house, we discuss your overall vision and goal on what you want to be performed. Do you want a specific space to appear bigger? Are you looking for more vibrancy and character in another? Not sure what to do with a specific part of the house?
Once we get to look at the architecture of your home, we can then refine your specific needs and details regarding your lifestyle needs, space plan, and/or personal preferences. Next, we can explore various concepts that will best serve you and your unique space. We want you to be excited about the new beauty and design we can create together.
Our mission is to bring authentic beauty and grace to your home through our sensational interior design. Embarking on an interior design project on your own can be a challenge. With our tools and expertise, we can help you accomplish your mission in an ideal timeframe and within your budget, and with quality results you can't get anywhere else.
At Elka Interiors & Construction, we are all about creating fresh, cutting-edge concepts that can make a difference. When you invest in the little things of your home, like interior design, they build big outcomes in how you live and feel in your home atmosphere. Interior design is more than just an investment– it extends value to your property in the long term and your lifestyle daily.
Get in Touch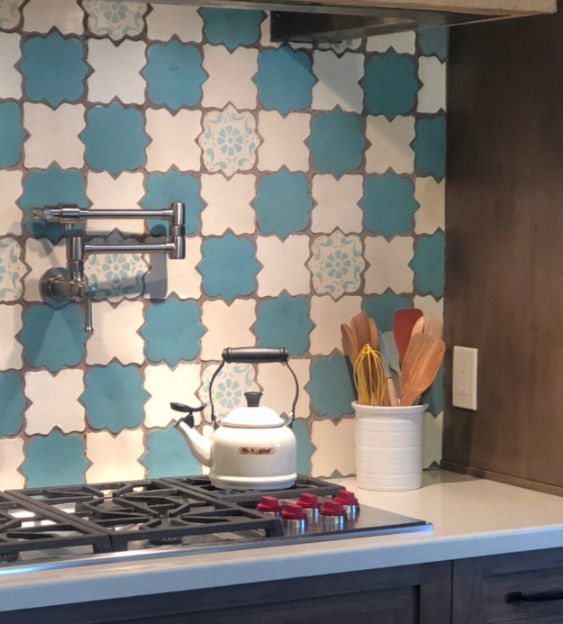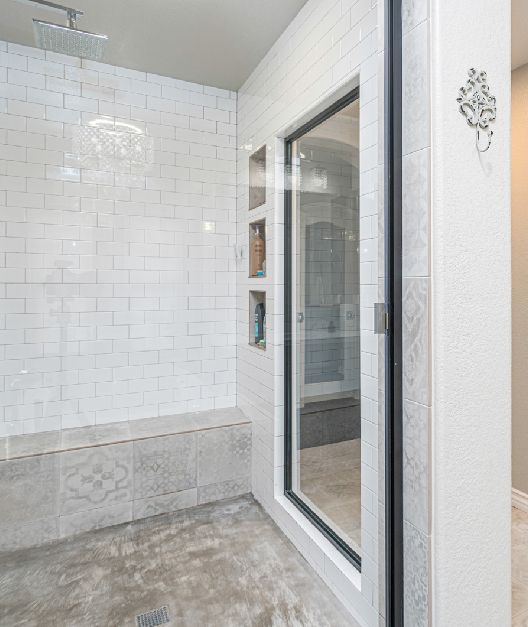 Embracing Lifestyles Through Living Spaces
The possibilities are endless! Whatever reason you have for a redesign, our interior design services can serve various benefits other than creating an aesthetically pleasing space. Let our professional interior design team style and arrange your home to the "wow" factor you've sought.
What makes Elka Interiors & Construction stick out from the rest is our ability to think outside the box and go beyond the surface of basic, overdone concepts. Our results of numerous years of experience can help you problem-solve, edit, and translate a story within your living space. We strongly believe interior design combines art and science or architecture and environment.
We are not just interior designers. We are innovators in homes and spaces of families, individuals, professionals, and others. With our extended list of services we offer within interior design, it is our dedication and passion to bring value to your home and lifestyle in unexpected ways you've never thought of.
We are visual storytellers at Elka Interiors & Construction. Our expert abilities, knowledge, and artistic approaches can make your home or office more than just a property but a lifestyle experience you can feel comfortable in daily. Not only can we enhance your space in a visual sense, but we can amplify your quality of life in the space you occupy daily.
Whether you have a project vision in mind or just looking for professional guidance on where to start, our design team would love to work with you. We have helped thousands of clients transform their dreams and ideas into reality. We love hearing from our loyal and new clients, so feel free to contact us today to learn how we can take your home to the experience of a lifetime.
Unique Interior Design
At Elka Interiors & Construction, we know each client has a distinct personality. That's why we offer unique interior design services. We get to know you, what your taste is, and what your dream space looks like. From there, our design team works tirelessly to turn your vision into reality. Through collaborative dialogue, our interior design team works with you every step of the way to create a truly unique and personal space that you will love for many years to come.
Your home should be everything that you envisioned. We take the designing, planning, and construction process seriously. Everything must come together to create the living space that you've always imagined. Get in touch with Elka Interiors & Construction today about our interior design services in San Diego.
Get in Touch