Interior House Painters
San Diego
Best Interior House Painters San Diego
Update your home with a new coat of paint! Painting your home is one of the most efficient and effective ways to remodel. Painting your home is also a quick and inexpensive way to renovate. It isn't as time-consuming or costly as other renovation projects but will create a huge impact on the feeling of your home. We can guide you to finding the perfect color for your home.
Our team of Interior House Painters in San Diego has helped countless homeowners select the best colors for their homes. Every shade and color must complement each other while not compromising your design. Whether exterior or interior, it all needs to fuse to highlight your beautiful home!
Get in Touch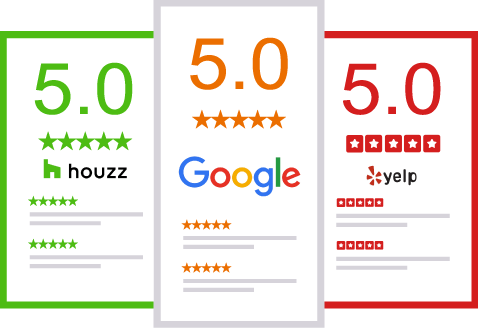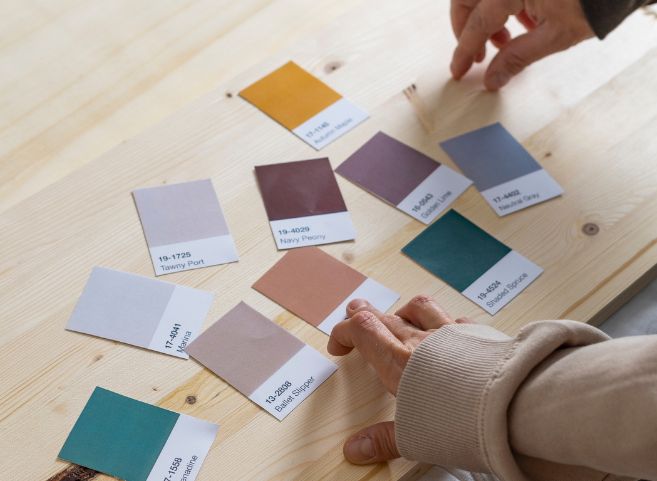 Selecting Your Colors With Interior House Painters
San Diego
Can't decide on what color schemes to select for your home? Let our interior designers in San Diego help. elka Interiors & Construction begins the color selection process by working with the homeowner on their vision and purpose for the living space. This helps to fulfill the living space needs and enhances comfort for the interior.
Our interior house painters will work with you to turn your vision into reality. From choosing the right colors for your walls to selecting the perfect accent pieces for each room, our experienced professionals will help create a unique space that looks and feels like home. Get in touch with the team at Elka Interiors & Construction to get started.
Collaborate With Our Interior House Painters in San Diego
Freshening up your home with new ideas, themes, and paint is one of the best ways to maximize the functionality of every living space. Collaborating with our interior house painters in San Diego can give you this opportunity.
The interior design process begins when the homeowners cooperate with our interior designers to review colors, themes, and designs through a story and mood board. This allows for ideas to come to fruition before any work begins. Once the right colors and shades are selected, then the transformation can begin!