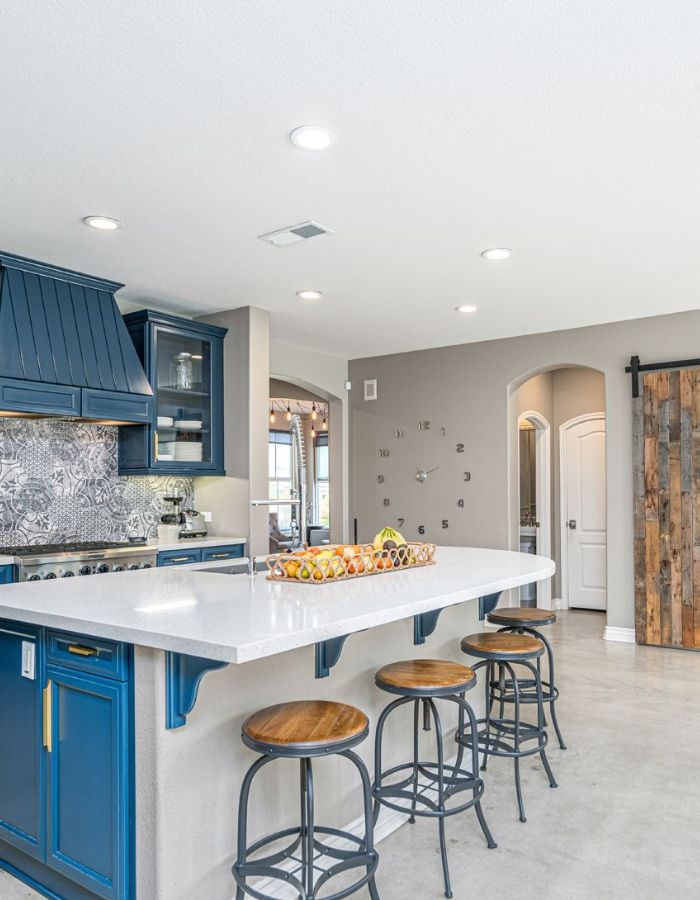 Established Since 2003
In 2003, Elka Interiors was founded by Elena Maya, head designer and CEO of Elka Interiors & Construction. After receiving her Bachelor's degree in Interior Design, Elena made her mark with Elka Interiors & Construction, as design function was always her number one motive.
With an accumulation of 19 years of experience in the interior design industry, Elena was persistently inspired to make spaces, and living estates not only look amazing but with designs that come with function as the key priority. As Elka Interiors & Construction progressed, Elena became a General Contractor that can take care of not only the design of the space but also take you through the construction phase of the project.
Elena hired a team of highly-qualified professionals with the same passion and dedication. From material selection, purchasing, installation, and project management, Elka Interiors & Construction is highly trained and certified to provide all types of various staging projects.
Get in Touch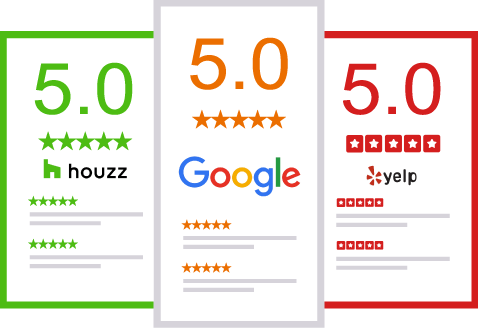 Experience
With decades of interior design and on-site remodeling experience, Elka Interiors & Construction can guide you to success regarding the type of design services you are in need of. Whether you're looking to sell your home or simply looking for a redesign, we have the proper tools and experts to help you from start to finish.
We take pride in our workmanship and the relationships we've built with the networks in our industry. Our team is confident, knowledgeable, and approachable to do everything it takes for a flawless project finish.
We believe the details are not the "details,"; instead, we make the details the design. Just as the little things matter, details can make or break an entire space, no matter how big or small.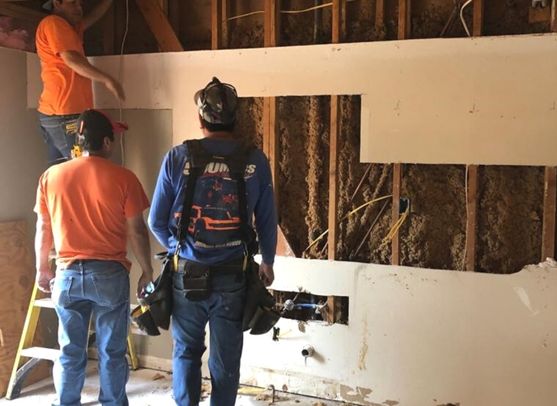 Our Objective
Our home and workplace are more than just a space; it's a feeling. We make it a priority to reflect the lifestyle of the client rather than our own style as designers. We go beyond the typical "cookie cutter" designs, and we get our inspiration from the vision of our clients. Tailoring each project towards every client's priority and overall perspective is what we love to work with.
Additionally, we strive to work with various budgets that are provided. We strongly believe that great design can happen under any budget. We are proud of the integrity and value of what Elka Interiors & Construction has grown to be, and we can't wait to discuss your next project!
Get in Touch