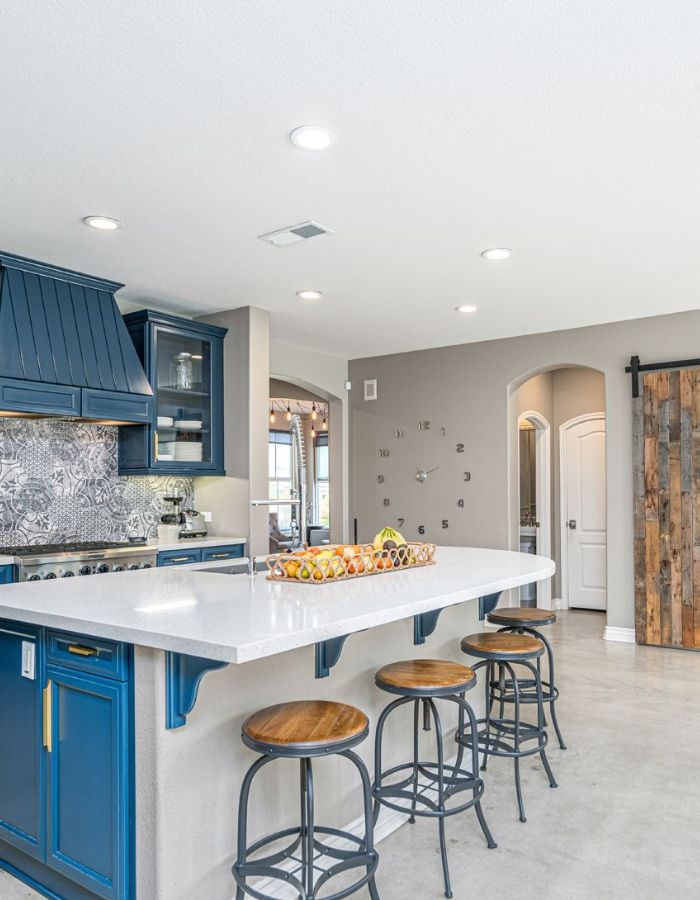 Home Remodeling Company San Diego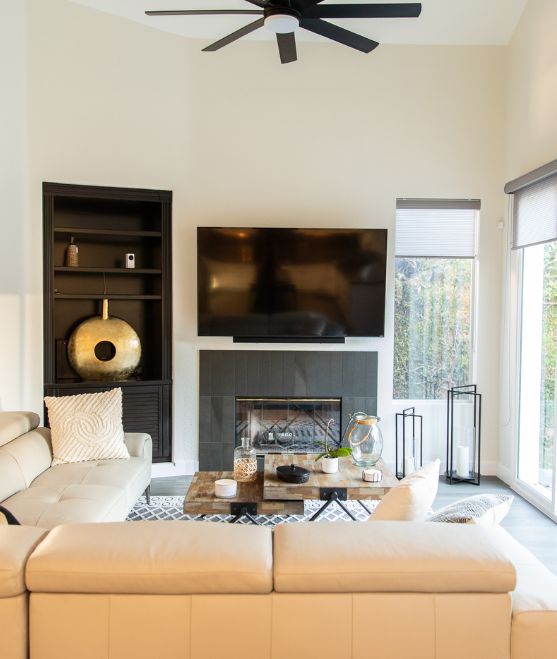 Home Remodeling Company In San Diego, CA
Our mission as a home remodeling company in San Diego is to positively enhance the lives of our customers with whom we enjoy working. Interior design is greater than what meets the eye. Your space has the ability to reflect an extension of who you are.
We prioritize creating a space that is both functional and aesthetically pleasing. Combining these two design principles inspires and elevates one's mood and productivity.
With a team of Interior Designers and a Licensed Contractor, Elka Interiors & Construction will guide you through the design, development, and construction phases.
Get in Touch
Welcome To Elka Interiors & Construction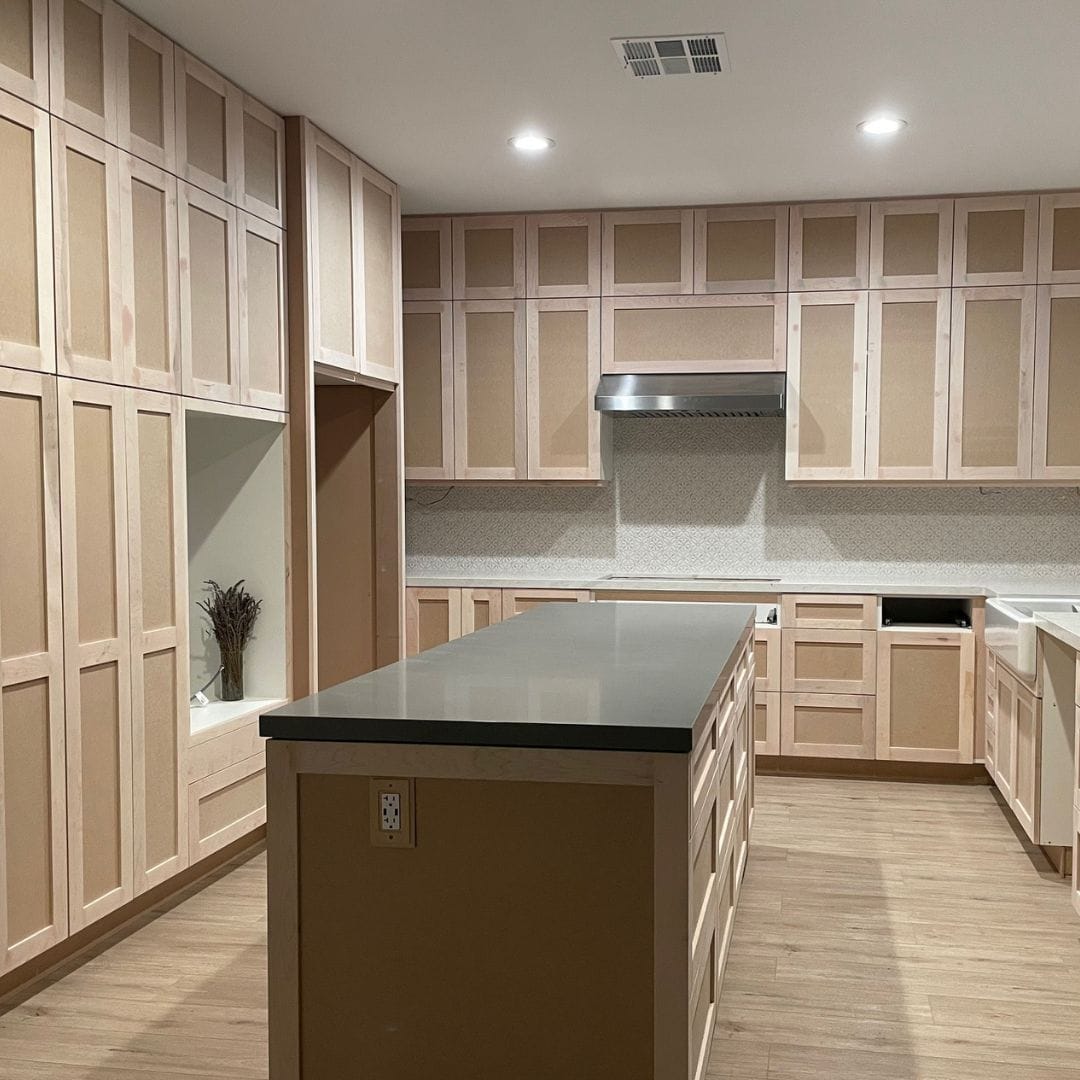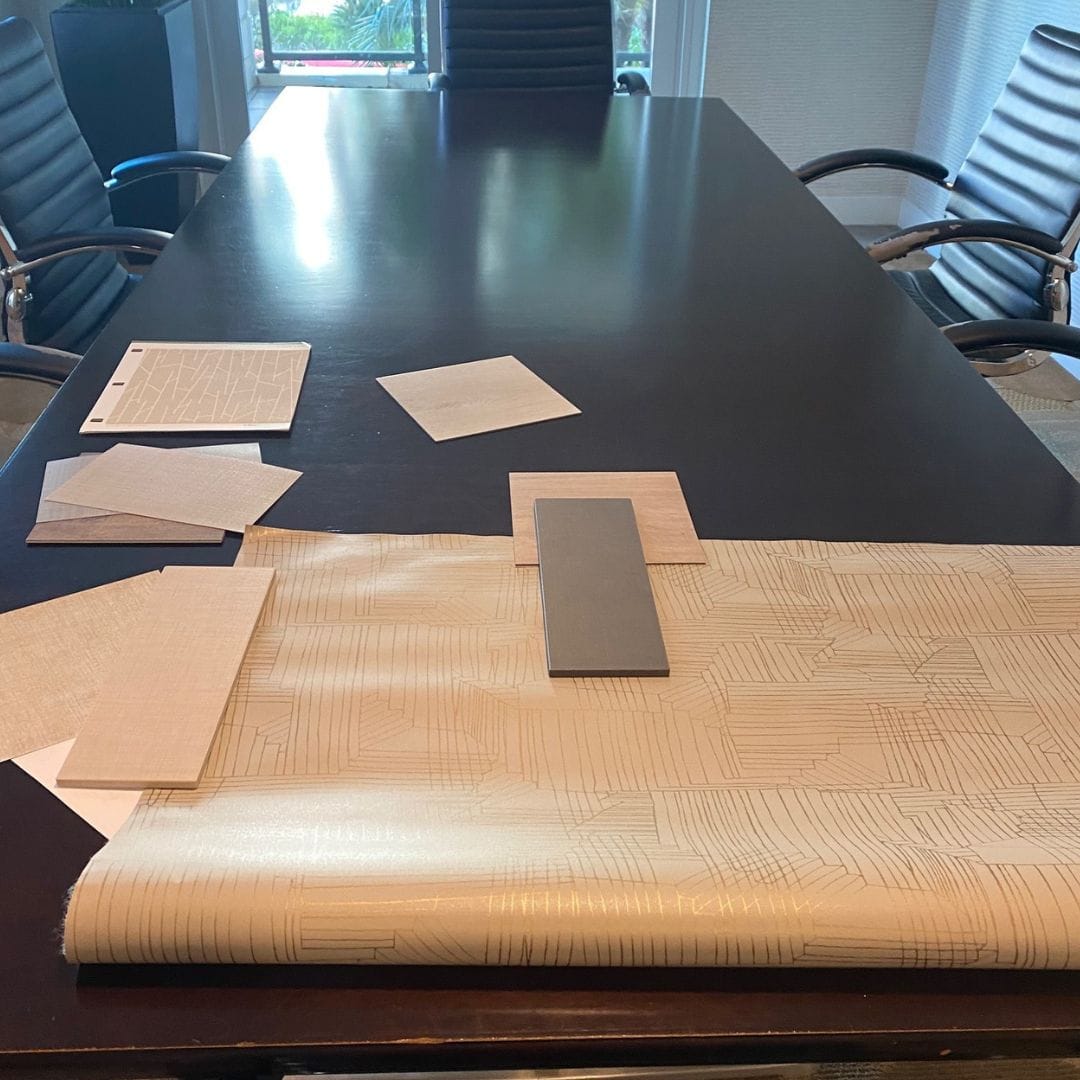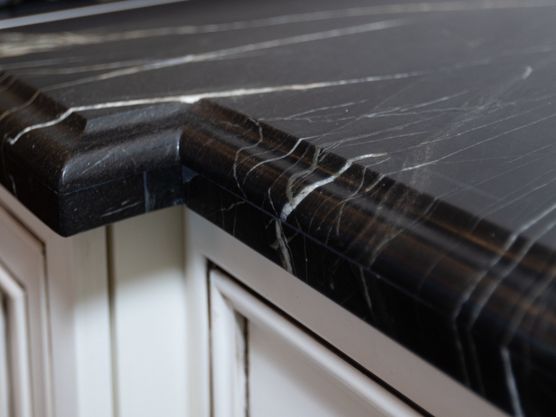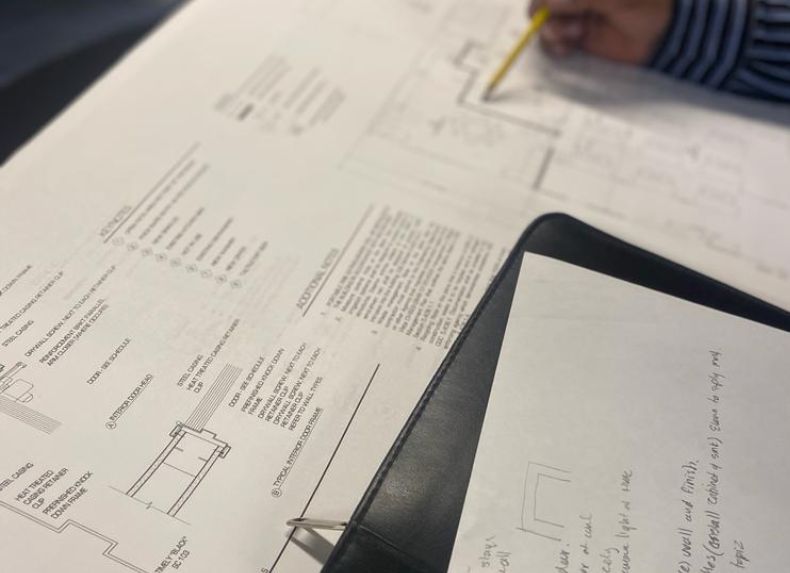 Residential & Commerical Remodeling Company
Here at Elka Interiors & Construction, we strive to put forward the best interior design and remodeling services that work for your type of estate. Whether you need an updated interior theme for your home or office or a renovation/remodel, we do it best at Elka Interiors & Construction.
With a team of top-tier designers and construction specialists, we create spaces that present effective solutions and a dynamic structure with an artistic approach. From selecting effective color schemes, unique materials, and functional layouts, we utilize various elements to transform any space to its greatest potential completely.
A range of advantages come with interior design or home remodeling. Not only could you maximize your space, but your property can sell much faster than a home that has not been redesigned or remodeled. As a full-service interior and remodeling company in San Diego, we customize your project according to your overall vision and goals.
Get in Touch
Home Remodeling Company That Works With Your Vision
Elka Interiors & Construction utilizes several methods to maximize results for any project. Your home has a story to tell, so let our home remodeling company help you! Before starting the design or demolition process, our team discusses space planning, material selection, and your vision.
Providing clients with mood/concept boards and 3D renderings of their projects ensures confidence that our team of designers and construction professionals can get your vision right. Using both of these allows for a better understanding of the feel, look, and function of the space before material selections during any remodeling project.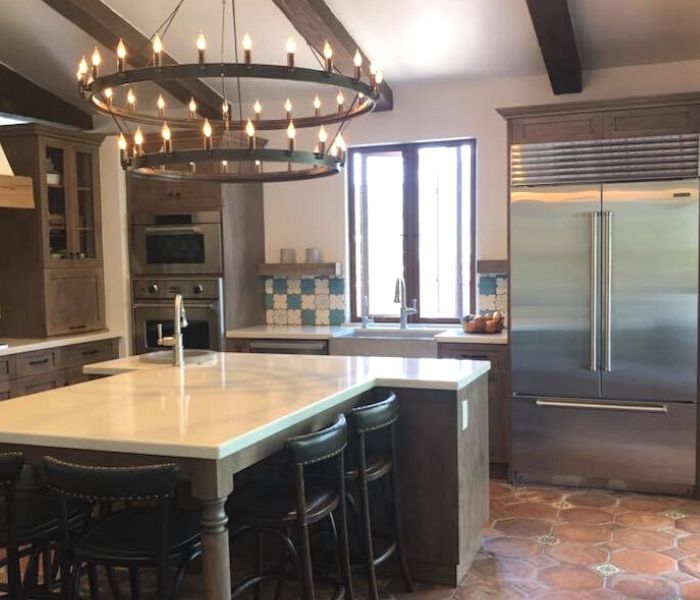 Services Our Home & Commercial Remodeling Company Offers
Elka Interiors & Construction offers many services like home interior design, kitchen remodeling, bathroom remodeling, space planning, room addition/remodeling, tile installation, material selection, and more! We're a full-service home remodeling company in San Diego. Our team of interior designers and construction professionals plans and builds your dream project.
While many think home remodeling can be a very complicated process, it can be very simple and straightforward. We focus on the development and planning phases in such detail that it allows us to have a faster and smoother process during the construction stage of the projects. Whether tackling something as simple as wall painting, cabinet painting, replacing the flooring, etc. We can make it happen. Get in touch with Elka Interiors & Construction to learn more about home interior design or home remodeling.
Get in Touch
Carrie J. –
I had the pleasure of working with Elena to design a commercial project. We had to build up offices in a large empty room on the second story of a building, and I also asked for her to help design and decorate the downstairs office spaces for my company's use. Let me just say that Elena is nothing short of amazing!

Anya R. –
Working with Elena has been incredibly easy and seamless. We had the goal of completely remodeling three bathrooms in our condo, and the transformation couldn't have been better. The design, work process, and timeline were more than amazing. Elena took our ideas and created a beautiful design with materials we couldn't have done ourselves.

Dax M. –
Working with Elena on our kitchen remodel was the best choice we made. She took our vision of what we wanted and added ideas that we would never have considered without her input. Friends and Family are in awe of how the kitchen turned out. We cant wait to work with her again in the future. Thank You, Elena!!

Gina B. –
We have worked with Elka Interiors on different projects for the last four years. We recently completed a full remodel of our house with them, and the project went perfectly from start to finish. Elena is very easy to work with, extremely detailed, professional, and organized.

Fatima C. –
I can only say good things about this company. Every project they have executed for us has been a hit! They are very thorough and professional, taking care of every detail. Design is truly based on what the client wants and needs, not just on what the designer dreams they could do for you.

Barbara K –
We are so pleased with the work Elka Interiors completes for us. Elena's attention to detail and her efficiency during the installation process went beyond!
Thank you!