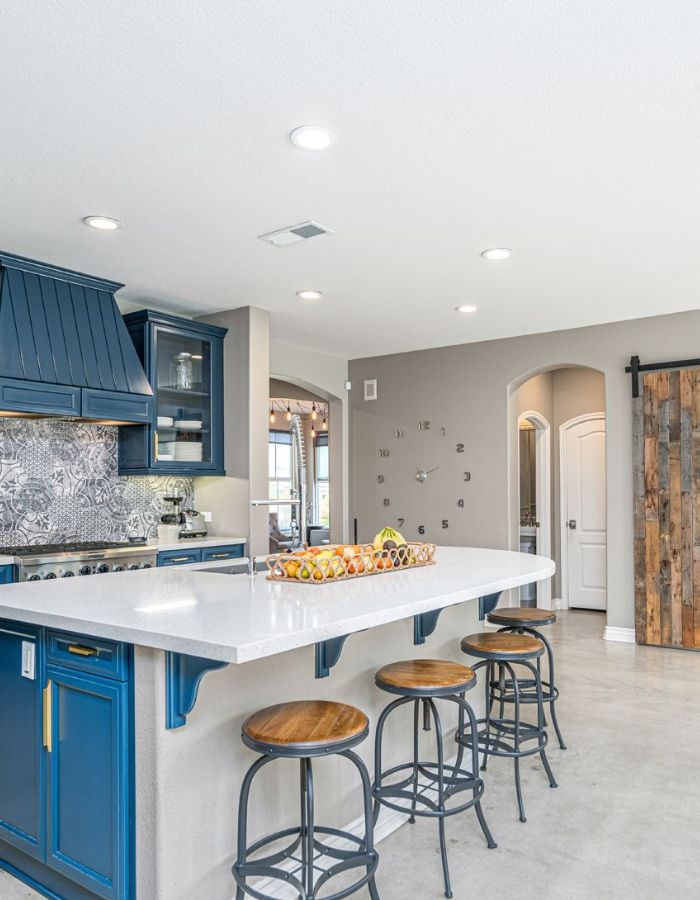 Best Home Remodel in San Diego, CA – ⭐⭐⭐⭐⭐
Your home can be beautiful on the exterior but show its age on the interior. The main goal for our home remodeling company in San Diego is to renovate your living spaces while maintaining your home's existing character. Older home floor plans typically lack functionality or open space. However, through collaboration, Elka Interiors & Construction can build remarkable open floor plans that transform the look and feel of your home.
Get in Touch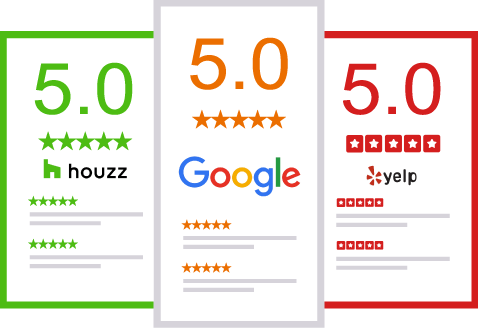 Best Home Remodeling In San Diego
Ready to elevate your living space experience? Collaborate with the team at Elka Interiors & Construction for your next home remodeling project. Whether you're looking for a kitchen remodel, bathroom remodel, or room remodel, our team can help you.
The process starts with working with your vision and understanding the purpose of the living space at hand. Next, our interior designers work with you for material selection to completely transform your living space.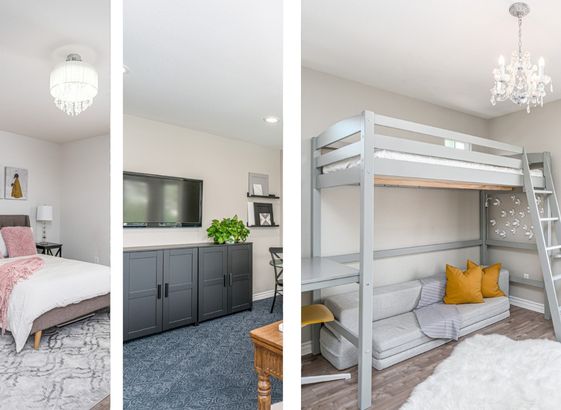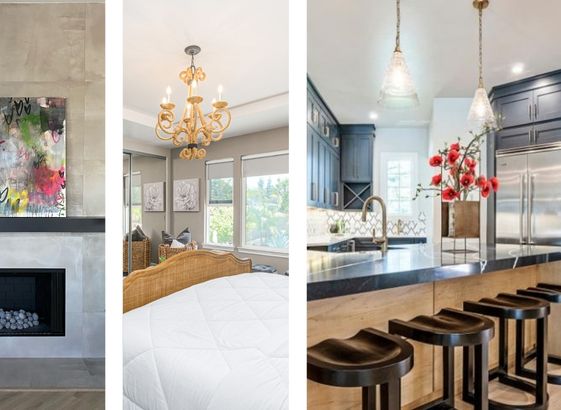 Bring New Life Into Your Home Or Workplace
Think of your home, apartment, workplace as a living breathing object that needs routine tender love and care in order to maintain its value and appeal. When neglected for any period of time, spaces can quickly become outdated or run-down. This is when you need the remodeling team at Elka Interiors to come in and give your space whats its lacking in order to use it at its full potential.
Updating the look and feel to your home or office space can enhance productivity and increase the sense of happiness in the space, whether you are looking to rent, sell, or have decided to make it your forever space, Elka Interiors is the right choice for you.
Home Remodel and Renovations
Older homes have a certain charm and character which is something that new-builds will never have. Updating the character of these older homes while still keeping their authentic style and charm, gives you the best of both worlds. These older spaces usually lack open concepts and functional spaces, something we can definitely make work.
That's why Elka Interiors & Construction approaches home remodeling and home restoration projects with a level of care that will restore your home to its former glory or update it completely to reflect the modern style you seek. From remodeling kitchens to bathrooms, and everything in between, our team of interior designers have you covered.
Get in Touch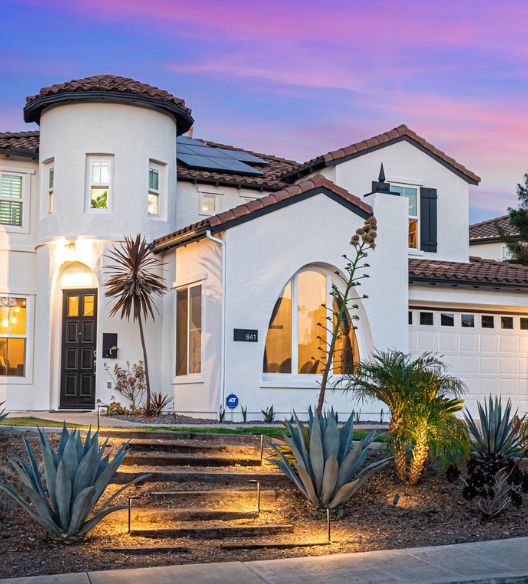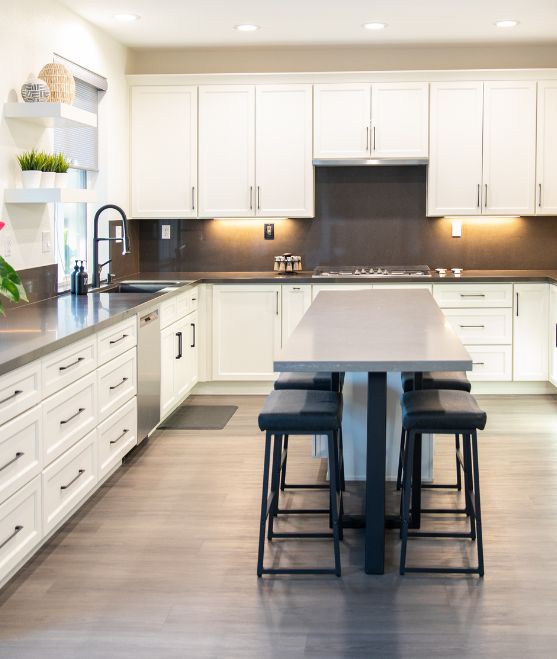 Kitchen Remodel San Diego
The kitchen is often known as the heart of the home. It is one of the most important areas and the most used. It's where the everyday, prepping, and entertaining happens. Kitchens are also the most important room when selling a home; they truly add value in every aspect. We focus on not only making the kitchen aesthetically beautiful, but most importantly functional.
We focus on how you live and what your needs are. We add gadgets and custom cabinets to make your life easier. Kitchen upgrade is a life upgrade. Elka Interiors & Construction can transform your home to reflect your dream kitchen.
Connect With Us
Unique Interior Design For Bath Remodels San Diego
Apart from the kitchen, the bathroom is the most important area of a home when it comes to comfort and practicality. Having a beautiful bathroom can make or break a home. Let us remodel your bathroom from top to bottom to include every single feature that will transform a plain old bathroom to an updated functional relaxing space that you have always wanted.
Connect with us so we can work with your home and vision to create breathtaking living spaces you'll love!
Get in Touch