Best Contractor For Room Additions in San Diego
Expand your home with room additions in San Diego! A room addition allows you to increase your living space. Your home can be in the perfect location and be in the perfect neighborhood but can lack an extra room. However, most homes have the potential for growth. A very common addition is a garage conversion, but there are so many possibilities when considering a conversion, let us help with the endless options for room additions.
Some families may not need their garage, so a room addition in the garage makes sense for them. On the other hand, room additions can take place in many areas of the home. That could mean taking up space in your backyard or front yard. Speak with a licensed room addition contractor about your home improvement project.
Get in Touch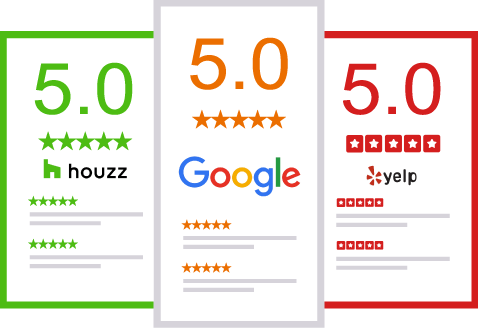 Room Additions Contractor in San Diego
Room additions contractor can go over the best areas within your home to expand it. Adding another room is perfect for anyone that wants to expand their family or add an office. The room that you add to your home can be used for whatever purpose you need. Room additions can also be as simple as a laundry room! Adding another room is also a great option for anyone that wants to add value to their home.
The biggest benefit of a room addition is that it adds value to your home. This is perfect for anyone looking to sell their home in the future. Every value that you can add to your home only helps you attract buyers or renters. On the other hand, a room addition is also perfect for anyone not looking to sell or rent their property.
Adding another room is great for adding extra space within the home. Not every home has the ideal amount of rooms. However, room additions address this by adding a room wherever best fit.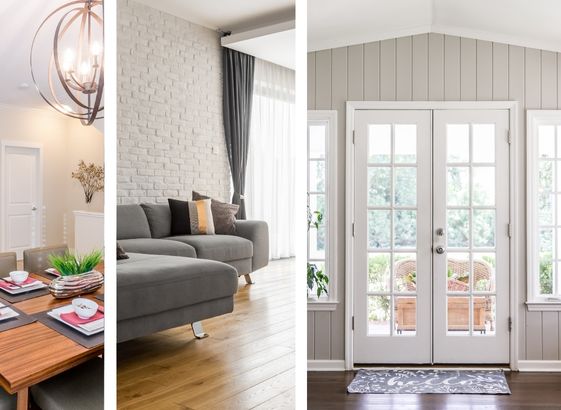 Room Additions San Diego Cost
The cost of room additions in San Diego can vary for every home and design. Typically, a room addition contractor charges per square foot. Another element to keep in mind is your material choices. Costly materials or flooring may drive up your cost for San Diego room additions. Overall, your budget is the determining factor for this type of project.
While some homeowners have a higher budget than others, that doesn't mean you can't have an additional room. Elka Interiors & Construction has a decade of experience working with all types of budgets and homeowners. We want every homeowner to transform their existing home into the home of their dreams.
Elka Interiors & Construction can also help with the material selection process. Our team of interior designers has an eye for design. Every home has a story to tell, so let our interior designers help with your home's story.
Contact The Best Room Additions Contractor
Finding the right room addition contractor can be tough! Thankfully, Elka Interiors & Construction can help! We're licensed professionals in room additions. The beauty behind room additions is that you can use them for whatever purpose you see fit. Elka Interiors & Construction has over a decade of experience creating beautiful home renovation projects.
Get in Touch