Window Treatments
San Diego
Best Window Treatments in San Diego
Elka Interiors & Construction is a one-stop shop for window treatments in San Diego. Window treatments are a very important element in the home. Not only is their main purpose usually for function, but they also play a big role in the design aesthetic. When browsing through window ideas, there are many factors to consider. What is the space used for? How often does it get used? Do we need UV protection from the shades to protect the floor and furniture? Do we need blackouts for bedrooms and many other things to consider?
Most importantly, will it fit my budget? There are endless options to select from for your home windows project. The function can be met with many different options in materials and styles. Curtains are a traditional yet stunning design that many love. Window shutters are another option that many homeowners love. Modern Automated window shades or blinds can be installed to control privacy and lighting within your home with a touch of a button.
Equally as important to the selection of the window treatments is the installation process window treatments need to be professionally installed to optimize their performance, their function, and the life of the drape or shade. Installation can make or break the final result.
GET IN TOUCH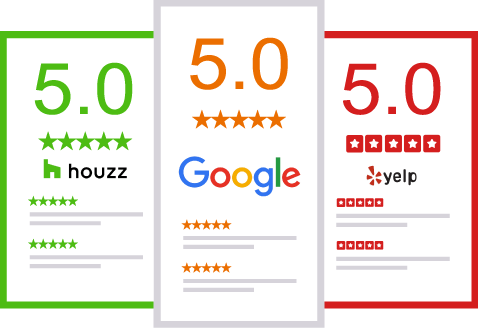 Enhance Any Living Space With Window Treatments
Window treatments are a great way to enhance any living space, whether an apartment in Downtown San Diego or a home in La Jolla. With the wide variety of options available for window treatments, you can create a unique look that suits your needs and personal style.
From blinds to shutters and shades, there is something for everyone. In addition to making a room look more attractive, a window treatment also serves practical purposes such as light control and privacy.
Windows and shade treatments can provide a number of benefits to any space. From their aesthetic appeal to practical advantages, windows can add a touch of charm and character to any home or office. By utilizing the right window treatment, you can not only improve the look and feel of your home or workspace but also increase privacy, reduce noise levels, and improve insulation. They come in many different shapes and sizes, making it easy to find something that fits your style and needs.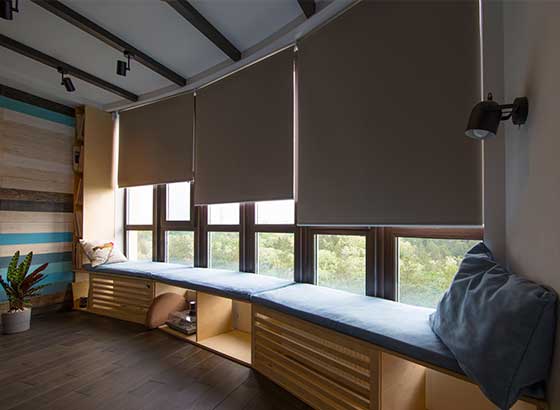 Window Treatment Installer in San Diego, CA
Our team is full of licensed contractors and interior designers with over a decade of experience. We've worked with all types of homes, budgets, and materials to enhance any living space within a home. We want to tailor every living space to your needs to maximize its purpose.
Elka Interiors & Construction works with your vision to plan out the design of your home. Our San Diego Windows Professionals will transform the look and feel of your home!
Get in Touch